You deserve the best.
Committed to helping you achieve new heights with performance hypnosis sessions!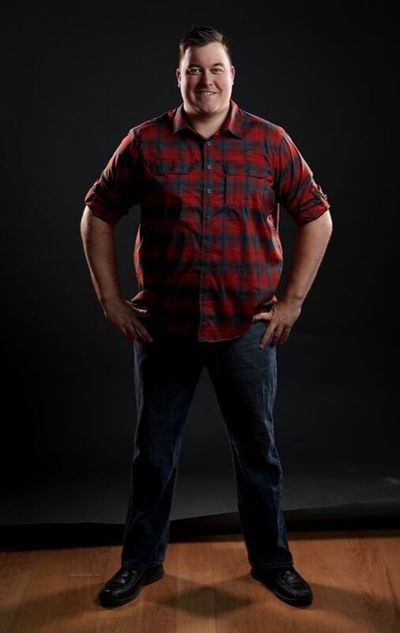 About Randy
Professional Entertainer Randy Andrews is one of the Midwest's favorite performers because he creates an exciting, memorable, and unique experience at every event he performs.
Randy has been entertaining audiences of all sizes for over 20 years. He brings his blend of high energy and unique talents to every event. Whether you're looking to convey a message, entertain guests, or increase engagement, you can be sure that Randy will do everything he can to help make your experience AWESOME! He is PASSIONATE about bringing you an EXCITING experience. Book the best live comedy hypnosis show today!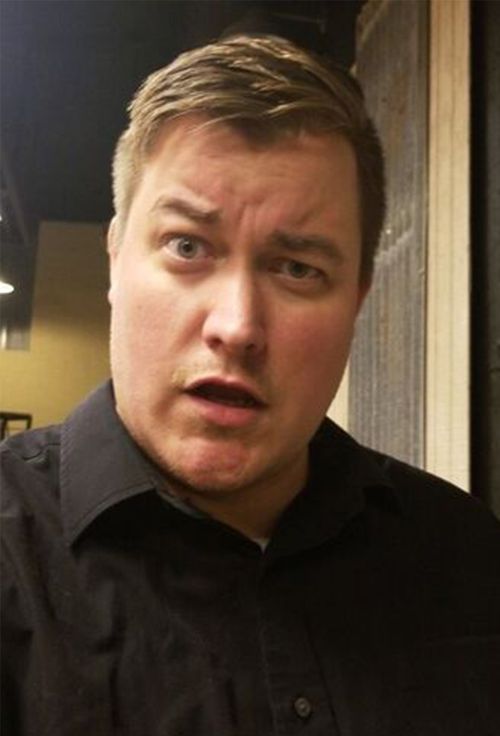 GET TO KNOW RANDY ANDREWS
I have been performing for over 20 years.
I'm a huge sports fan & love all music.
I love to sing.
I used to work in education.
I have held every one of my dream jobs.
I grew up in a small town (<1100 people)
I learn something new every day.
My largest audience was 3,500 people.
My smallest audience was 7 people.
I'm an open book & love to talk!
I love learning new magic tricks.
I am a former athletic coach.
Stand-up comedy is a guilty pleasure.
I originally got started as a school DJ.
I have had several lead roles in theatre.
I always keep a positive mindset.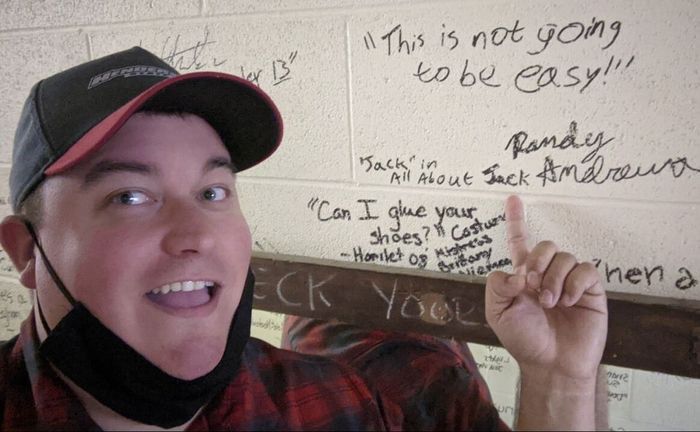 Clients
Randy is proud to work with the best. No matter the task, Randy is dedicated to performing performance hypnosis sessions and finding solutions that work perfectly while entertaining everyone! Get a quote for the best live comedy hypnosis show today!
Let's Talk
Fill out the form below and we'll be in touch shortly.