COMEDY HYPNOSIS Shows
Tired of having the same boring presentations?
Do you want to liven up your next event?
Want to see more involvement in your events?
Book the best live comedy hypnosis show!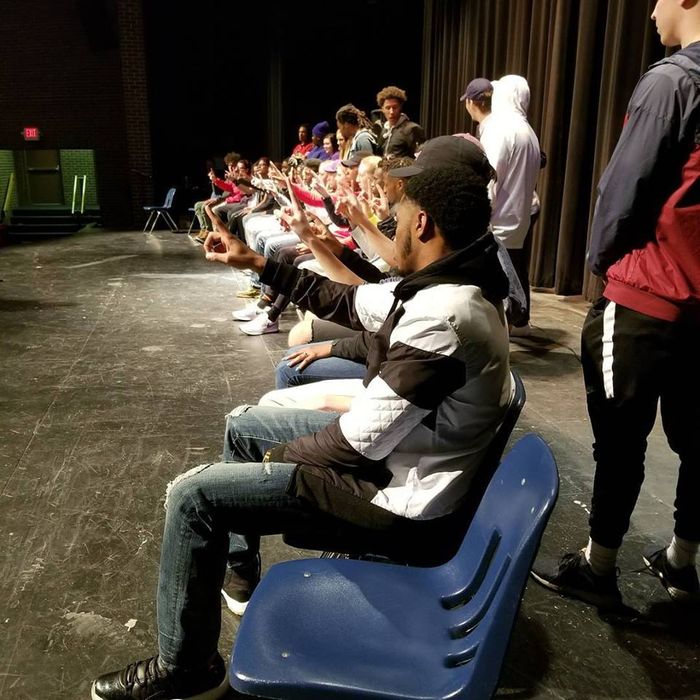 "Randy is AMAZING!!!"
Bring Randy Andrews and his comedy hypnosis show to your next event. This show is 100 percent customizable for you and your audience. He starts by putting willing volunteers in a trance and then letting their imaginations take control.
4 Reasons Why You Should Book The Best Comedy Hypnosis Show
Are you looking for a great way to entertain your coworkers, family, or friends? A comedy hypnosis show can be a wonderful way to do so. If you want the best hypnosis comedy show available, book Randy Andrews. Randy is an all-around entertainer, providing crowds with comedy hypnosis shows, DJ and MC services, and motivational speaking. If you want to give your family and friends a fun and enjoyable experience, book Randy now.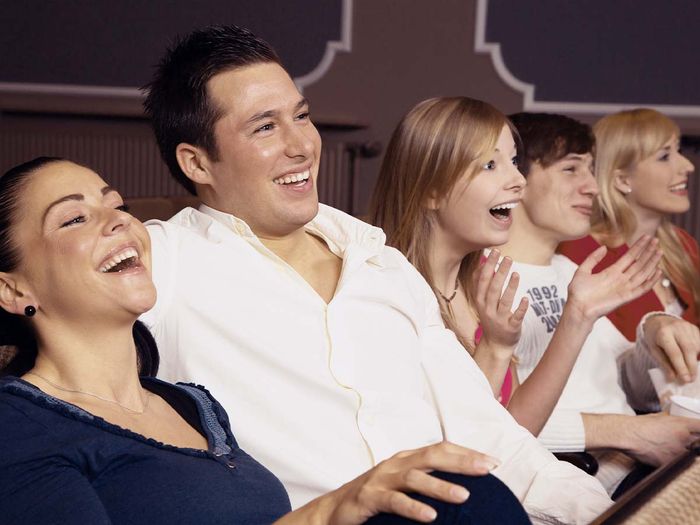 Great For All Events
From family reunions to work retreats, Randy can provide a great comedy hypnosis show for everyone. Liven up any event with laughter and joy by getting your family and coworkers up onstage and involved in the comedy hypnosis show fun.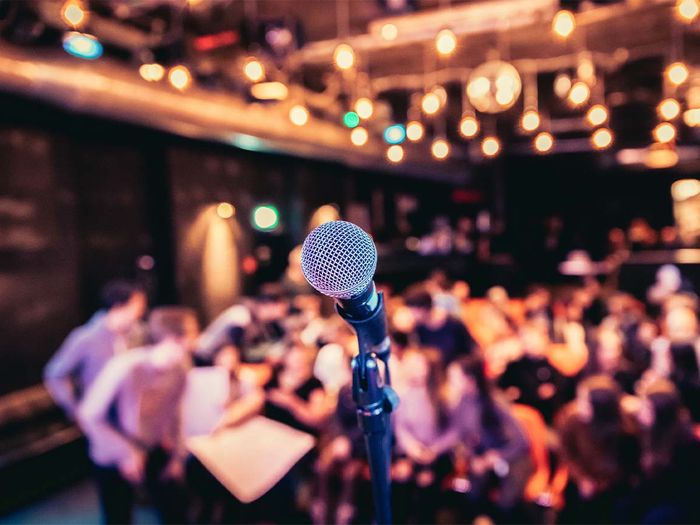 Customizable
Randy strives to make each show a personalized performance. Randy wants to ensure that you are getting the best experience possible. Randy can come to a variety of locations and is willing to perform amazing comedy hypnosis shows in whatever situation is best for you.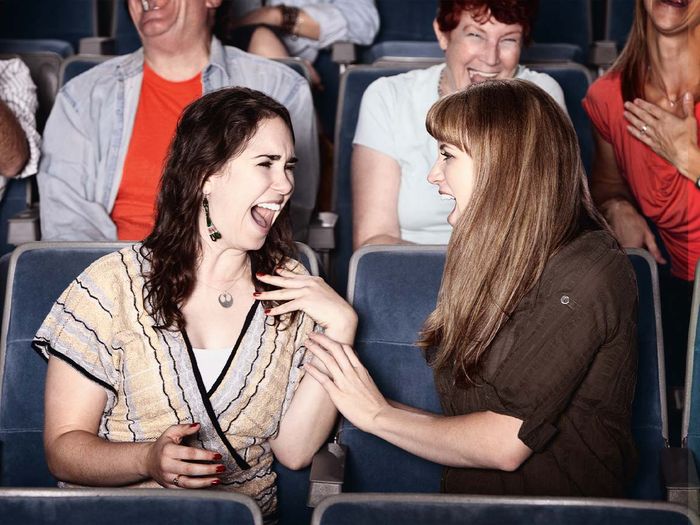 Gets People Involved
Comedy hypnosis gets everyone involved in the fun. The audience and participants can make suggestions on what the participants should do. Whether on stage or in the audience, Randy keeps everyone laughing and engaged.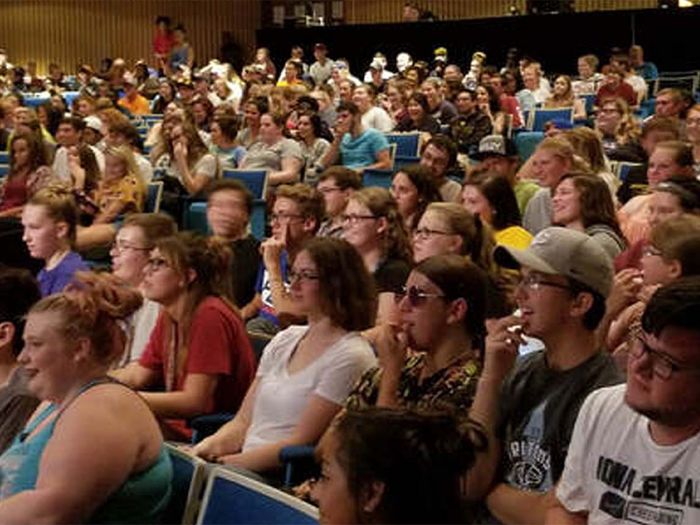 Audience Becomes The Stars
Randy starts by putting the audience into a trance and letting their imaginations take control. No need to hire a bunch of entertainers. By getting up on stage, Randy makes the audience the stars of the show. Watch your friends and family embrace the moment and steal the stage.
Comedy hypnotism is a fun, audience-centered way to liven up any event or gathering. Randy Andrews is the best comedy hypnotist available. He creates customized shows to cater to the needs of you and your audience. Whatever your entertainment needs, Randy is the natural showman for you. Book now or get a quote today!
"The crowd was into it!"
What's the best way to get more involvement at your events? Have your audience become the entertainment & stars of the show!
With a comedy hypnosis show, your audience members ARE the show! Book the best live comedy hypnosis show today!
You're Getting Sleepy
Fill out the form below to get more information about comedy hypnosis.