Wouldn't it be nice if you could easily retrain your brain to help you achieve your goals? It's no secret that sometimes goals feel impossible to reach, and in some cases, you may even feel as if you need a tiny push to help you get there. That's what Randy Andrews aims to do.
Randy Andrews is a comedy hypnotist who also specializes in individual and small group coaching. With help from Randy Andrews, you can receive the tools and support you need to reach goals that may have seemed impossible in the past. Continue reading to learn more, and sign up for our Elite Performance Inner Communication Coaching (E.P.I.C.) today!
What Is E.P.I.C.?
E.P.I.C. is our unique program that can help people reach their goals more easily through the help of performance hypnosis sessions. There's nothing wrong with needing a little help, especially if you don't have the right tools in your arsenal. When you work with Randy Andrews through our E.P.I.C. program, he can provide you with the support and coaching you need to define and reach your goals, whether your goals are physical, mental, athletic, or something in between.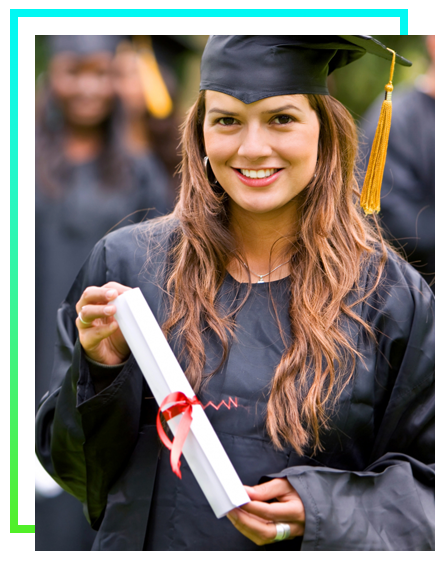 How Can E.P.I.C. Help Me?
The E.P.I.C. program works in a few different steps. When you first begin the program, you will work either individually or in a small group with Randy Andrews. During the first few sessions, you will begin to figure out what your end game is for the program and what goals you want to work towards achieving. Once you've identified the goals you would like to achieve, the next step of the process is working with Randy Andrews to create a game plan. This plan may include a combination of hypnosis or Neuro Linguistic Programming (NLP) tactics to help retrain your brain and provide you with the tools you need to reach your goals.
It's important to note that each plan is completely unique to the individual going through the program. Because of this, it's vital that you enter the program without the assumption that you will move at the same pace as everyone else. In fact, because each person's goal is different, the tactics may work more quickly or more slowly depending on the goals you are trying to achieve.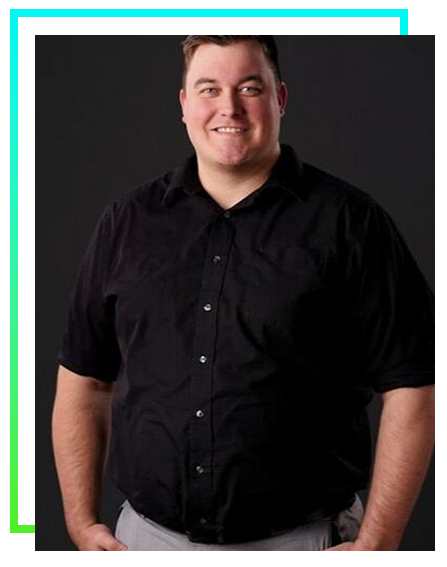 The Benefits of Hypnosis and NLP Coaching
When you work with Randy Andrews, you're not just working with any ordinary coach or motivational speaker. You're working with someone who has more than 20 years of experience with hypnosis and NLP. So, what does this mean for you and your goal-reaching journey?
For starters, hypnosis is a state of relaxation and concentration that allows you to be more receptive to positive suggestions. In other words, hypnosis can help "reprogram" your brain to think differently about the task at hand. This is where NLP comes in. NLP is all about changing the way we communicate with ourselves.
Through a combination of hypnosis and NLP coaching, Randy Andrews can help you retrain your brain to think more positively about your goals, and ultimately help you reach them with the help of these performance hypnosis sessions.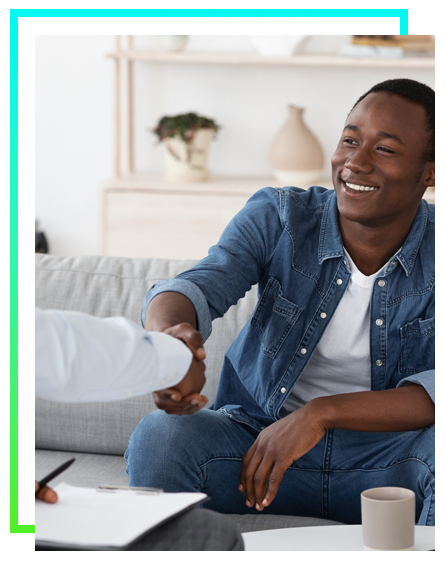 Who Is This Program For?
The E.P.I.C. program we offer is geared towards young children and adults. We are most familiar with treating children in middle school through adults who are in college. The goal of this program is to provide people with unique resources that they can use to find their way in life and reach the goals they set for themselves.
Let's Talk
Fill out the form below and we'll be in touch shortly.