Randy Andrews Live
Professional Entertainer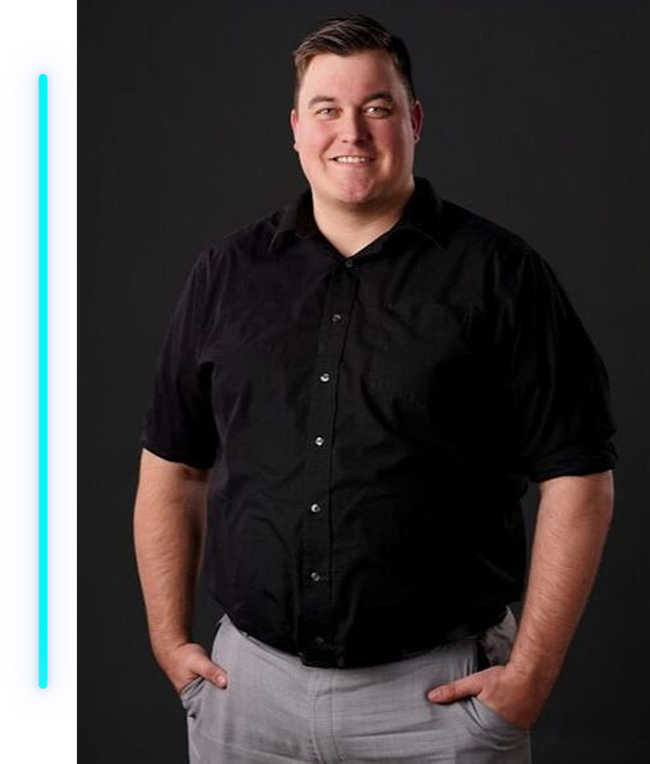 Customized entertainment for any event
Randy has been entertaining audiences of all sizes for over 20 years. He brings his blend of high energy and unique talents to every event. Whether you're looking to convey a message, entertain guests, or increase engagement, you can be sure that Randy will do everything he can to help make your experience AWESOME! He is PASSIONATE about bringing you an EXCITING experience. Ready to book the best live comedy hypnosis show? Get a quote today!
What our clients say
What some recent clients said about their experience with Randy Andrews.

"Randy is very good as hypnotist and or as a DJ. I know him personally and professionally. I would highly recommend him for any event you might have in the near future."
-B. Pierson

"Randy is amazing! We chose him for our wedding and would hire him over and over again. He answered our many questions and was super awesome during the entire planning process. When it came time for the event, he was way more awesome than we ever imagined. He took entertaining to the next level. So much that every guest we talked to asked where we found him! 10,000% recommend him for any event!"
- M. Holland

"Randy is amazing! We booked him and were blown away on how he was able to engage the with the audience. We had many compliments from our guests saying how wonderful he was. Randy was very flexible and made sure our event is everything we wanted it. We would book him again and again!!"
-L. Huff
Let's Talk
Fill out the form below and we'll be in touch shortly.