Youth Performance Athletics Coaching
For many young children, sports are a huge part of their life. Playing on a team, or even playing an individual sport, can help teach responsibility, commitment, perseverance, agility, and so many other values. That being said, there may be times when mental obstacles stand in the way of your child reaching his or her goals, whether those goals are winning a competition, improving a skill, or something in between. That's where Randy Andrews' self-improvement coaching can help!
Randy Andrews is a comedy hypnotist that also specializes in motivational speaking and improvement coaching and athletic performance hypnosis. As a result, Randy Andrews has developed a program where he combines Neuro Linguistic Programming and performance hypnosis sessions to help unlock your child's full potential. This entire program is designed to help your young child or athlete reach their goals. If you are interested in learning more, continue reading below or reach out to our team to get started and join our program today!
HOW OUR PERFORMANCE HYPNOSIS SESSIONS WORK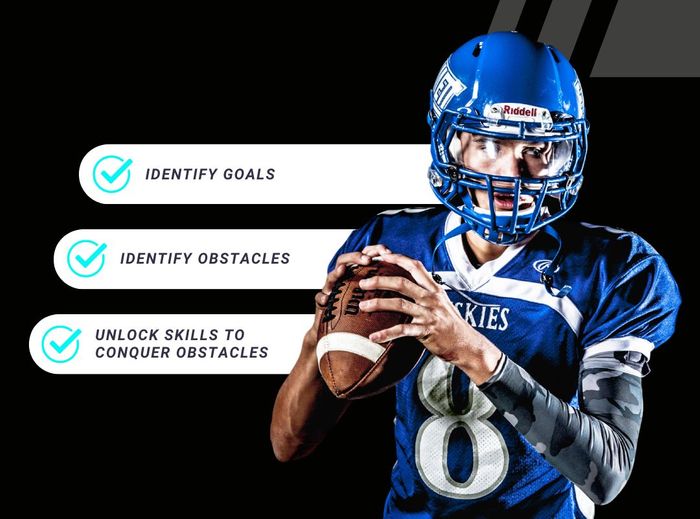 When you enroll your child in our athletic performance hypnosis program, the first step is to identify what your child wishes to get out of the program and what goals they want to work towards. For many, their goals may involve their performance in the game or on the field, but these goals could also be things such as improving certain skills or trying to control their emotions to make them better teammates. Randy Andrews will learn more about these goals through the free initial discovery call; lasting between 30 to 60 minutes, this call is the first contact with you as a client and serves to gather information on your child's unique goals or concerns.
From there, the next step in this self-improvement coaching program is to dive deeply into athletic performance hypnosis. Randy Andrews' sessions are designed to discover the reason why your child or athlete is looking to change their performance, and to find the underlying source for their issues or obstacles. The idea behind Randy Andrews' performance hypnosis sessions is to fix these sources starting at the root and moving up; this is why his athletics coaching includes follow-up sessions to watch for any new issues or conflicts.
Because we offer coaching to younger children, learning the tools and unlocking the skills to conquer the issues identified in these performance hypnosis sessions can be extremely beneficial later in life; this is because children have years to continue practicing and honing the techniques both on and off the field.
Athletics Coaching & Self-Improvement Session Packages
Randy Andrews' regular athletic performance hypnosis sessions typically last about 45 minutes, with an individual cost of $200. However, for clients eager to take advantage of several performance hypnosis sessions, a special package is available: one session per week for $600 a month ($150 each session).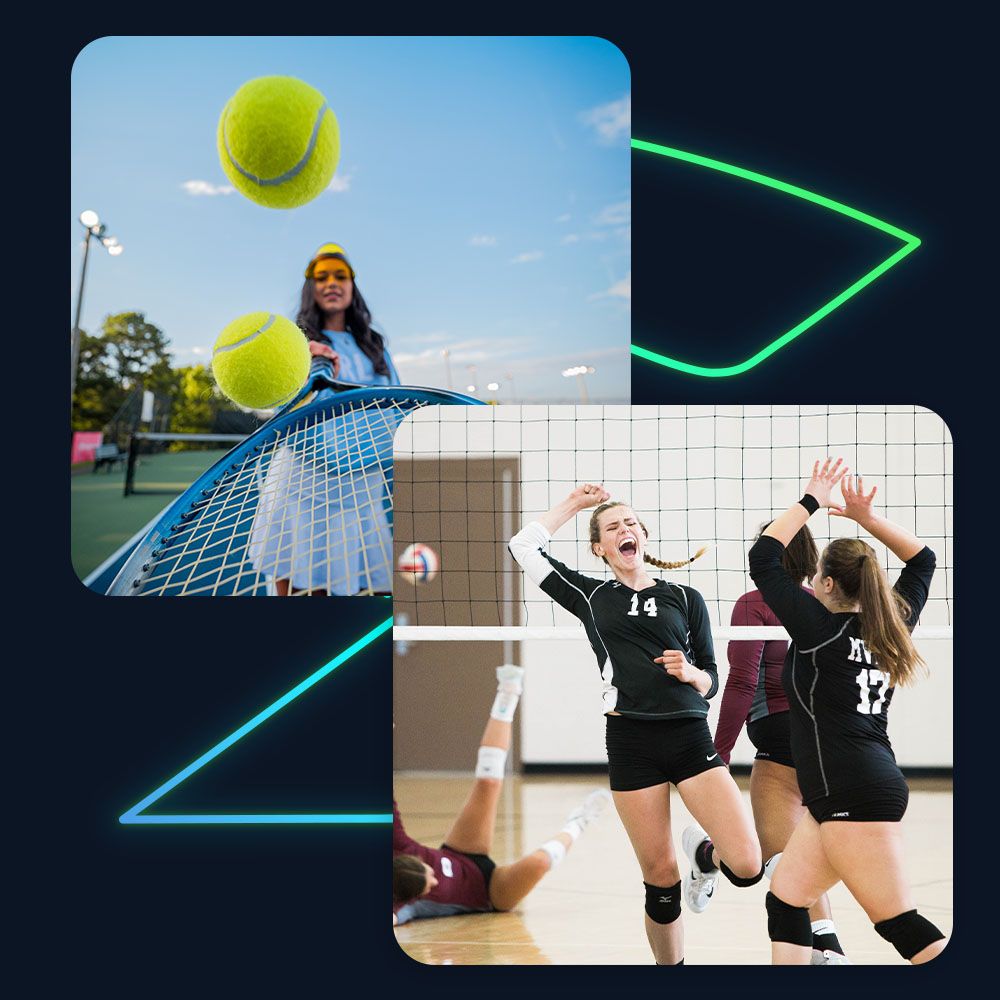 WHAT ARE THE BENEFITS OF THE COACHING PROGRAM?
When it comes to youth athletics performance, there are a plethora of benefits that your child can experience by working with a professional high school motivational speaker like Randy Andrews. For starters, this program is designed to help improve focus and concentration. In addition, it can also help children learn how to control their emotions better, both on and off the field. As your child begins to experience more success, they will also start to build more confidence in themselves, which is extremely important. The goal behind this athletic performance hypnosis program is to help identify your child's or athlete's unique struggles and to implement solutions from the ground up.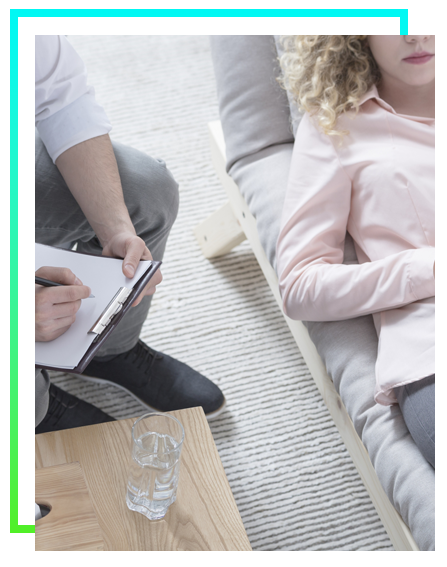 HOW CAN HYPNOSIS IMPACT ATHLETIC PERFORMANCE?
If you're wondering how hypnosis can help your child improve their athletic performance, it's actually quite simple. Hypnosis works by relaxing the body and mind, which then allows for positive suggestions to be made directly to the subconscious mind. These suggestions can help children learn how to control their thoughts and emotions, as well as increase focus and concentration. In addition, Randy Andrews' hypnosis can also help to increase confidence and motivation.
As this relates to athletics, hypnosis can help your child learn how to control their thoughts and emotions during competition. It can also help them focus on the task at hand, which is extremely important when it comes to performing at a high level. Additionally, the increase in motivation and confidence offered through athletic performance hypnosis can greatly help your child become more successful in many areas of life, not just athletics.
This self-improvement program offered by Randy Andrews can be ideal for athletes who are active in:
Baseball

Basketball

Bowling

Cheerleading

Football

Golf

Gymnastics

Hockey

Rugby

Running

Soccer

Swimming

Tennis

Volleyball

Wrestling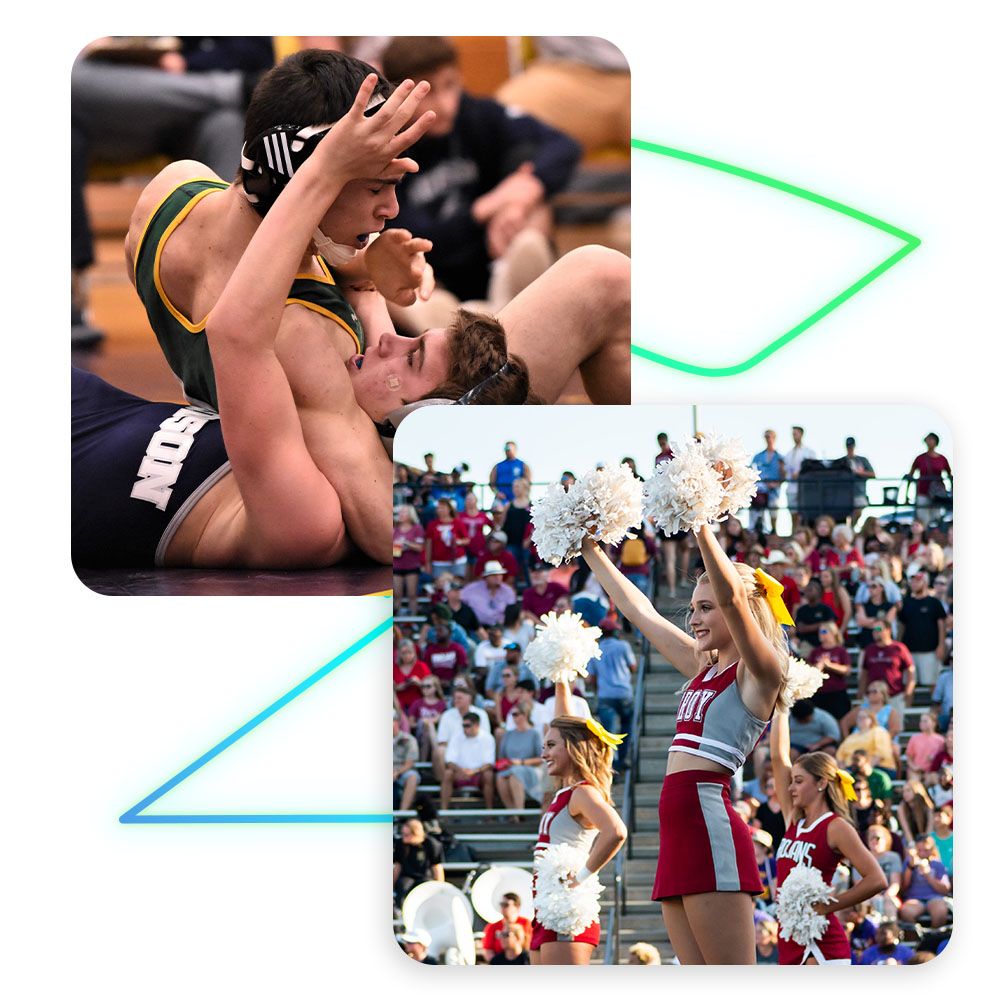 WHO CAN BENEFIT?
As we mentioned above, this athletics coaching program is designed for children who participate in any type of sport or are athletically inclined, whether that be an individual sport or a team sport. This program can also help those who are looking to improve their individual recreational skill set or increase their motivation.
If you believe that this athletic performance hypnosis program could be extremely beneficial for your child, don't hesitate to reach out to our team at Randy Andrews Live! We want to provide your child with the tools they need to succeed, so give us a call to request more information or enroll today!
WHY CHOOSE ATHLETIC PERFORMANCE HYPNOSIS
Working with high school motivational speaker Randy Andrews and taking advantage of his athletic performance hypnosis sessions is critical for ensuring short-term and long-term success. The unique approach to this form of athletics coaching means each child receives individualized treatments; there is no cookie-cutter approach to this type of coaching because each client is different and faces unique struggles. While the initial discovery session is performed over the phone, the subsequent self-improvement sessions can be performed either in person or virtually. Randy Andrews is all about helping athletes reach their full potential, whether they live in the United States Midwest or across the country.
To ensure long-term success, each athletic performance hypnosis session also incorporates follow-up "homework," which is designed to help ensure the coaching is effective. Discover the full extent of how Randy Andrews can help your child by reading through our reviews from past clients.
CONTACT RANDY ANDREWS NOW FOR YOUTH ATHLETICS COACHING
Get in touch with the Randy Andrews Live team now using the form below to get more in-depth information about our athletic performance hypnosis and performance hypnosis sessions. Learn more about how this form of coaching can help ensure your child or young adult is performing at his or her best. Discover our similar high school motivational speaking services as well!
Let's Talk
Fill out the form below and we'll be in touch shortly.